Can't Afford the Employee Cost of More Revenue?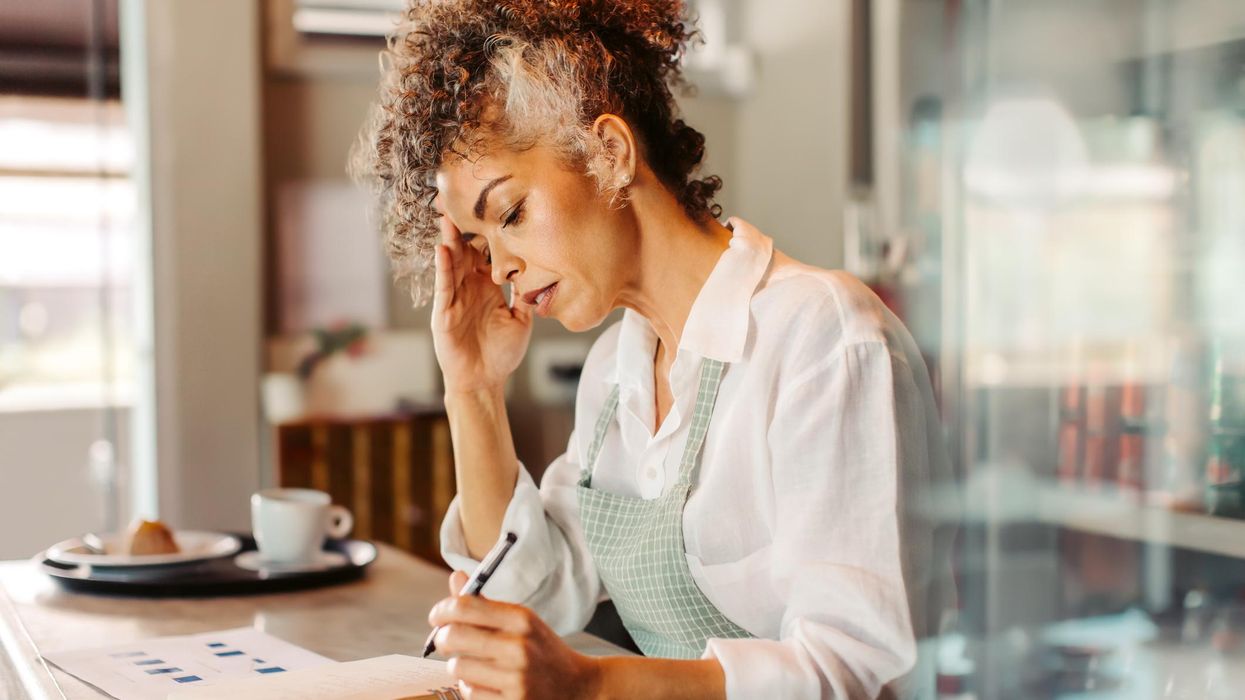 Tough to Hire
A solid majority of small business owners say that they are not currently hiring because they cannot afford the added cost, a new survey says.
On Wednesday, Alignable, an online small business network, released a survey revealing that a startling 63% of small businesses cannot afford to hire more staff, even when new staff is needed. What's worse, 10% of small businesses say they are actually laying off workers, a 6% increase from July.
Alignable states that labor is just one of several added costs — including rent increases, soaring inflation, and rising energy prices — that could jeopardize the solvency of many small businesses. Sadly, nearly half of all small business owners — 47% — reported in the survey that "their businesses are at risk of closing by fall 2022, unless economic conditions improve significantly."
Most experts blame the government COVID shutdowns for the lingering struggles for small businesses.
Still Recovering
"Beyond the skyrocketing price of labor, only 23% of small business owners say they have fully recovered financially from the worst years of COVID, down 2% from July and down 20% from December 2021," the report said. "This 23% recovery rate is the lowest the Alignable Research Center has seen in more than a year. Looking only at August revenue, 51% of all small businesses generated half or less of their pre-COVID monthly earnings, up 13% from 38% in July."
Still, despite the discouraging numbers, some economists remain optimistic about the near future. Paychex CEO Marty Mucci recently argued that the hiring pace at small businesses has slowed because applicants for jobs are scarce. According to CNBC, job openings outnumbered job applicants in July by about a 2-to-1 margin.
The Need for Employees is Still There
"For small businesses, the toughest thing is they have the demand, and they have the need for workers — they just have a little bit harder time finding it," Mucci said.
Average hourly wages have also risen significantly to $30.17 in August, up $1.51 from the same time last year. With workers in relatively short supply but in high demand, the rise in labor costs makes sense.
But it doesn't make cents for small business owners who, based on the survey, seem resigned to stagnation and continued gaps in operation for the foreseeable future.
"While some small business owners admit they just gave up on hiring more staff, the majority note that it's just too expensive to do it in this economic environment," the survey said.