It's Not Always About Online Marketing
Sometimes it's about getting a "real" side hustle.
Do you have a day job, but still need to earn extra cash? OR maybe retired but have the time and energy to devote to getting outside? There are still side hustle ideas you can pursue. No "AI" or affiliate sales or drop-shipping required!
Here are 12 options you can use to make money this weekend.
Deliver Meals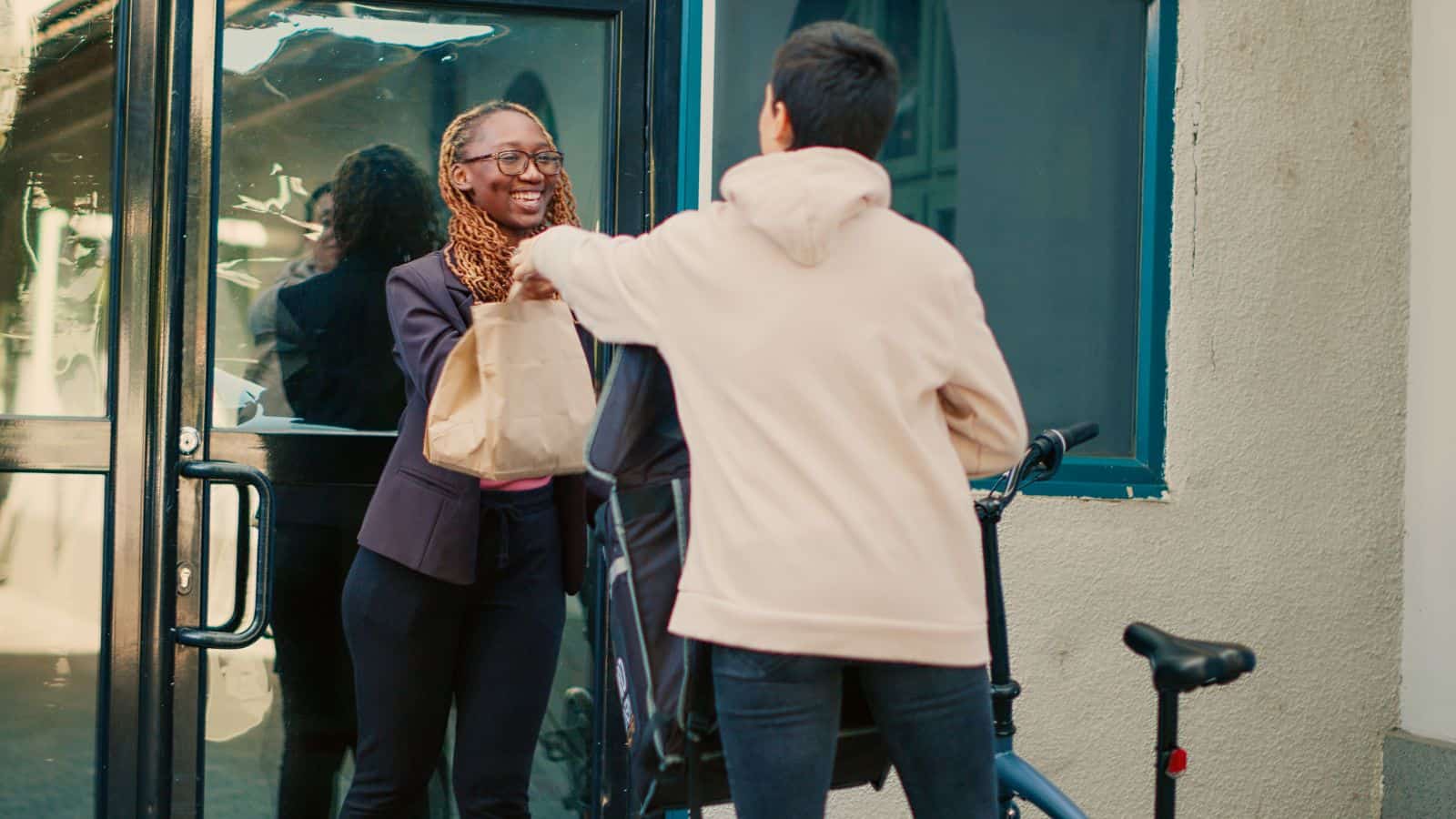 Photo Credit: Shutterstock
Driving for delivery apps is a popular way to earn extra cash. This side gig can be more lucrative than you'd expect since you can earn tips plus the basic delivery pay. If you're at least 18 years old, can pass a background check, and have access to a reliable car, you can make money in your spare time.
You can start working for most delivery gig apps within several days of applying. If you'd rather not deliver meals, you can do personal grocery shopping and delivery through apps like Instacart Shopper.
Petsitting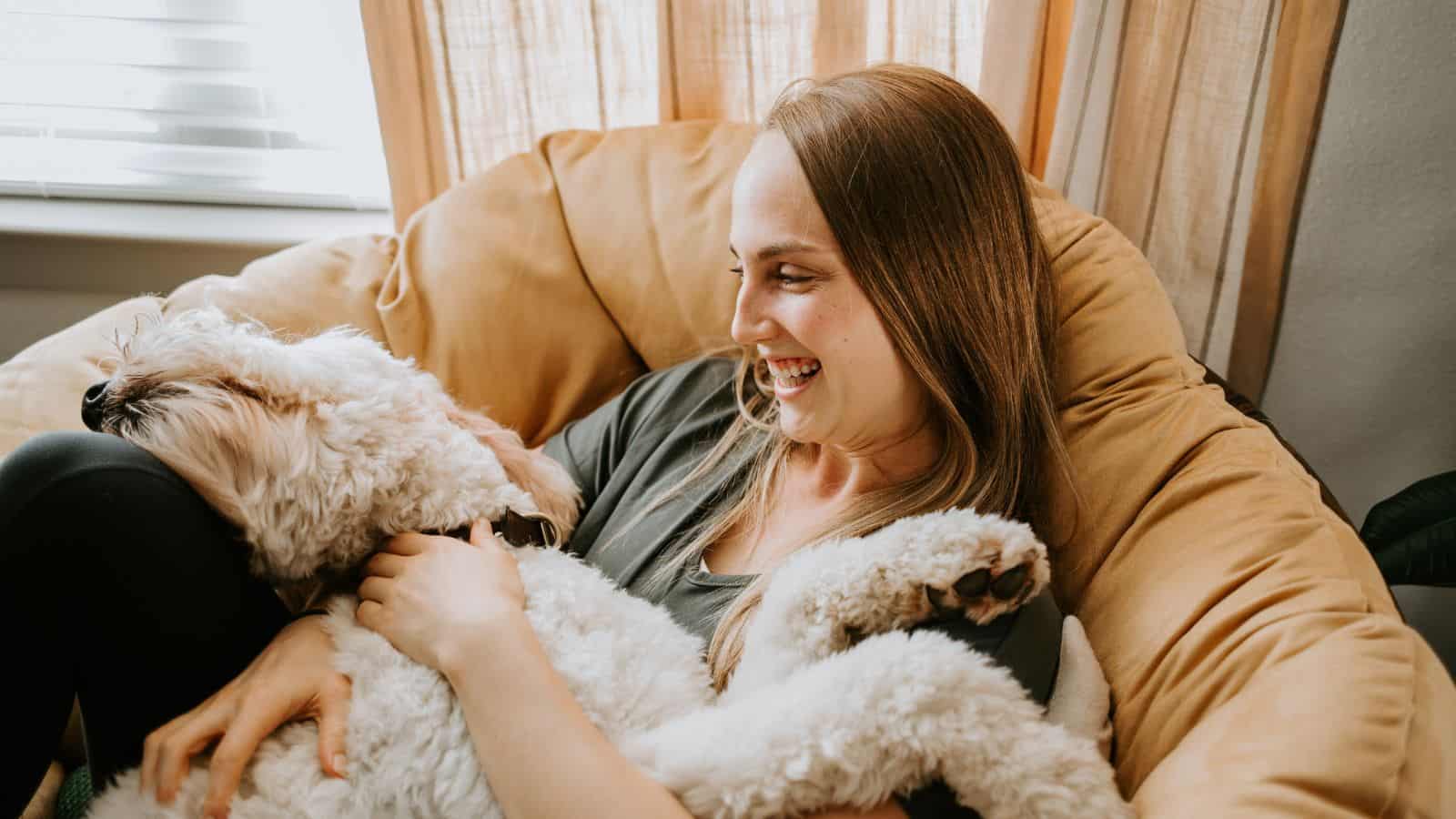 Photo Credit: Shutterstock
If you love animals, pet sitting and dog walking are lucrative side hustle ideas. You can care for pets while the owners are at work or traveling.
The Rover app lets you earn between $15 and $20 an hour. You can earn more by caring for multiple pets in your own home. Furthermore, you can offer boarding and doggy daycare services. Like delivery apps, you can start within several days of applying.
You get to choose what types of pets you're willing to care for and the dates you can work. Pet owners will send you requests that you can approve or reject.
Paid Product Testing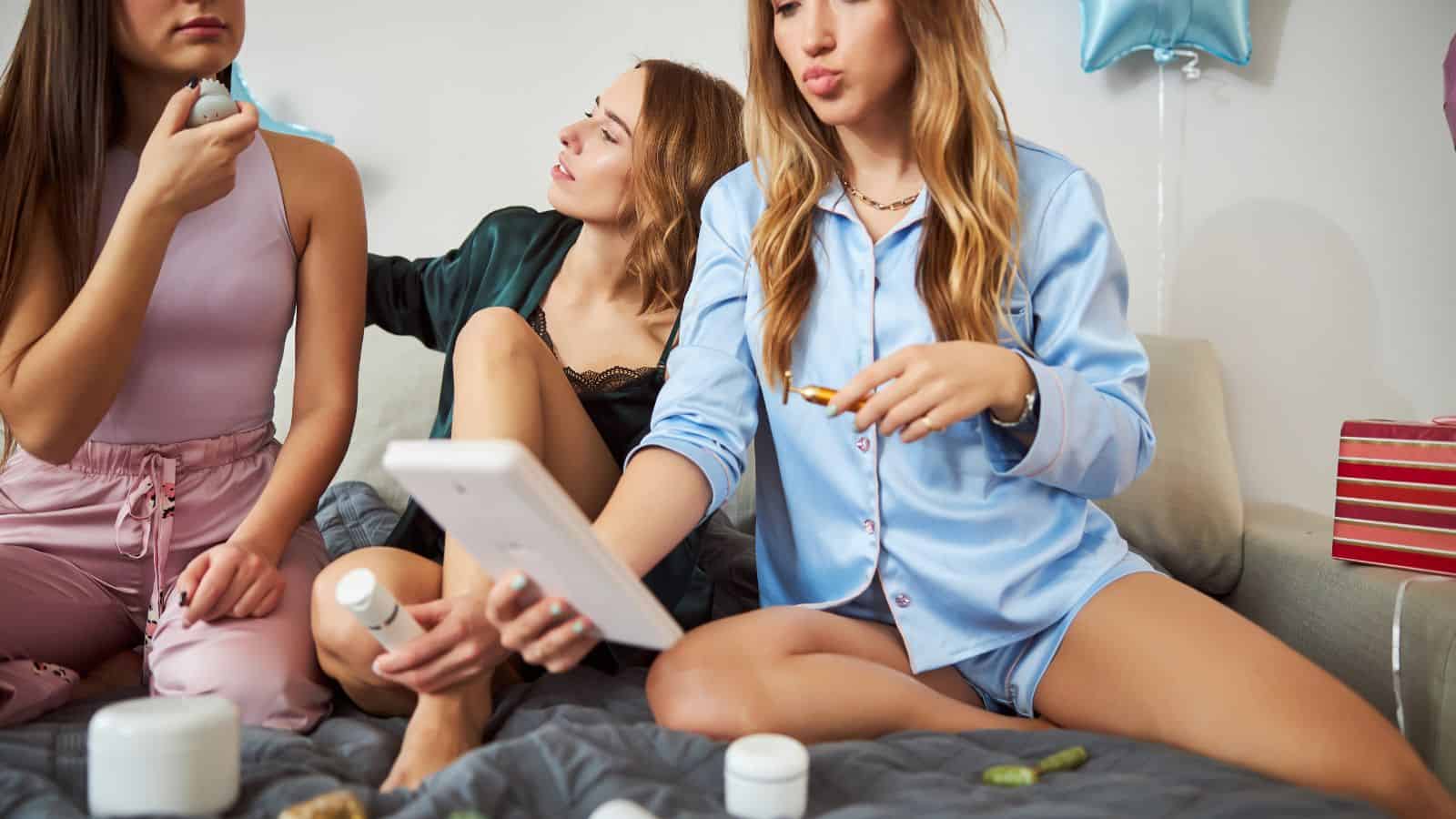 Photo Credit: Shutterstock
Are you simply looking for a way to earn extra spending money? Paid product testing can be a fun way to earn cash and discover new products. Sites like Pinecone Research send you products or services to test.
You test the item or service, then complete a short questionnaire to give your feedback on it. Pay ranges up to $75 per product test.
Housecleaning
Photo Credit: Shutterstock
People hate cleaning their houses, or they lack the time to do it. Turn that grime into cash! You don't need a lot of resources for this side hustle. You just need some cleaning supplies and time to clean houses.
You can promote your services on your social media platforms and let your friends and family know you're looking for gigs. Don't overlook sites like Care.com to start a profile for testimonials you can direct potential clients to.
Rent Out Your Car
Photo Credit: Shutterstock
How about a little passive income instead of actively working? It may sound like an odd way to earn residual income, but renting your car is a unique way to make money. Think of it like renting your home through a service like Airbnb, and something you can start within days of applying.
Services like HyreCar and Turo let you list your car for free, and they even provide insurance coverage. The site also manages the relationship between you and the renter.
This includes running background checks on potential drivers. You can earn over $700 per month based on your car's make, model, and age. Just make sure to check with your auto insurance company before listing to confirm this won't violate your policy.
Work Odd Jobs
Photo Credit: Shutterstock
Odd jobs can be a lucrative weekend job as people don't have the time or ability to do certain projects. If you're comfortable doing things like furniture assembly, simple repairs, or TV mounting, this can be a well-paid side hustle.
Taskrabbit is a helpful resource that connects you with local clients who need your help with over 200 task types. You get to set your own rates and keep customer tips. Pay is weekly and you can start within several days of applying.
Babysitting
Photo Credit: Shutterstock
Babysitting is a classic way to make money on the weekends.The hourly pay can be between $10 and $20 based on your location and years of experience.
You can score babysitting gigs in various ways. Typically the best way is to tell friends and family members you're looking for babysitting jobs.You can also use a site like Care.com, or post on your social media accounts that you're looking for paying gigs.
Mystery Shopping
Photo Credit: Shutterstock
Similar to product testing jobs, mystery shopping gigs pay you to shop at a store and you give feedback on your experience. If you're at least 18 years old, can pass a background check, and have reliable transportation, you can make money as a mystery shopper.
Companies like BestMark and Intellishop pay upwards of $20 an hour to work as a mystery shopper. After applying, they send you details of the shop, you complete it, and give your feedback. You can start within several days of applying.
Housesitting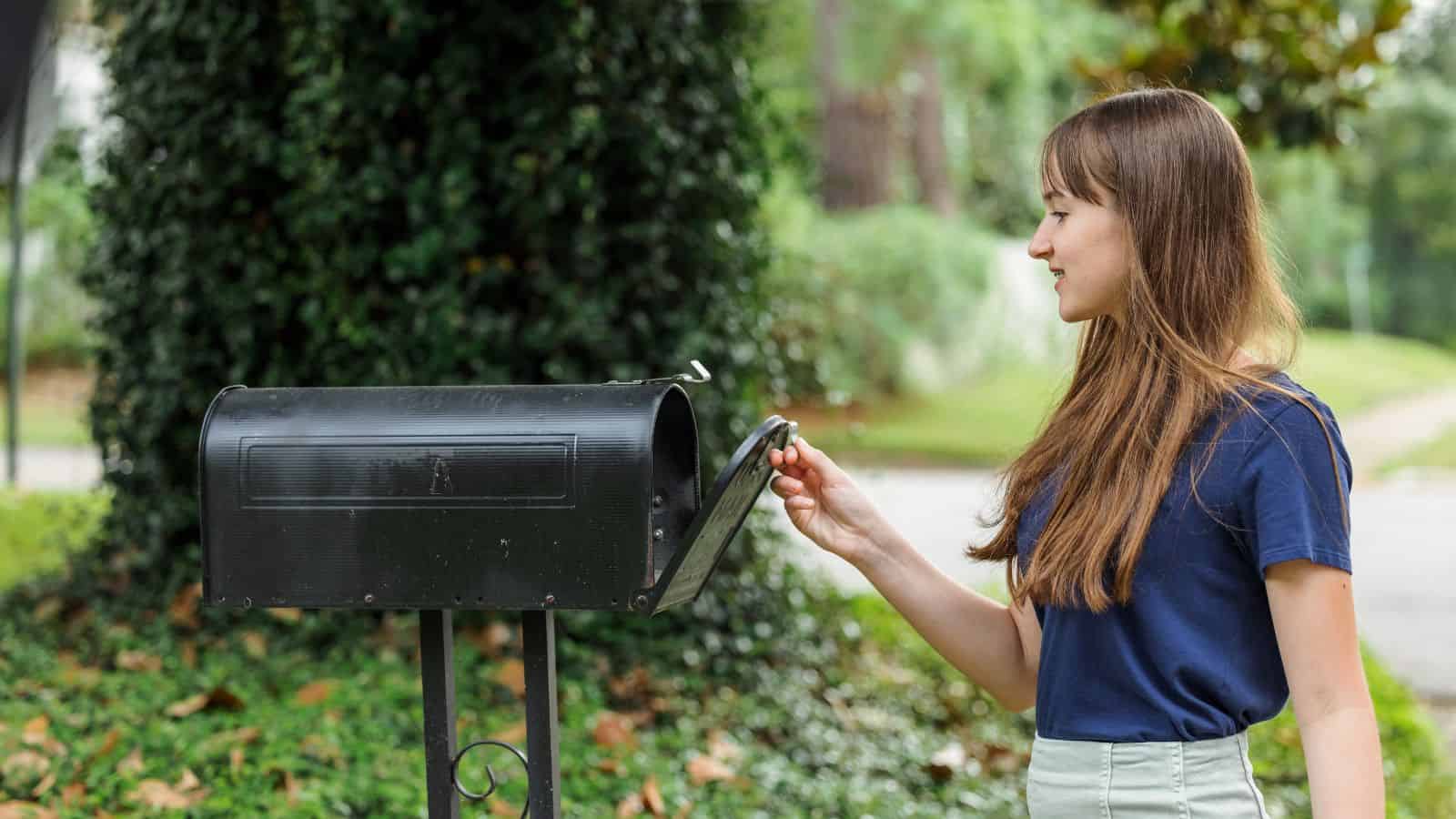 Photo Credit: Shutterstock
Many people like to have someone watch their house while on vacation. You can take advantage by offering housesitting services through platforms like Care.com or your social media profiles.
Tasks vary, but they're often simple, such as checking mail or watering plants. This can be a fun, and relatively painless way to make extra money this weekend.
Take Paid Surveys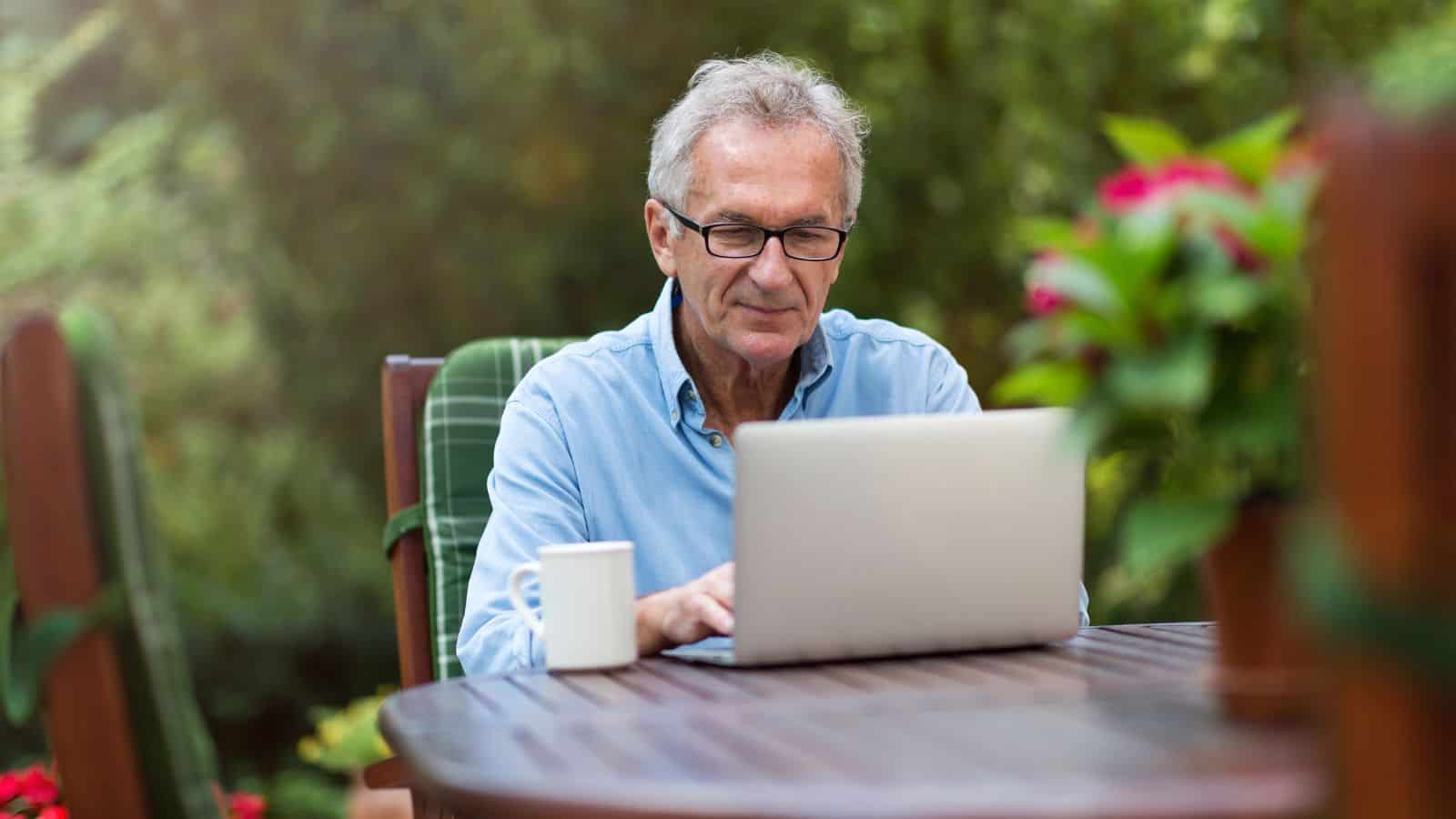 Photo Credit: Shutterstock
Sites that let you take surveys for money aren't a get-rich-quick scheme, but they're a top option to earn money this weekend. You can attempt multiple surveys each day and cash in your rewards for cash or gift cards.
Most surveys pay around $1 for up to 20 minutes of work on your phone or computer. Focused surveys can earn up to $5.
You can join multiple panels to take more surveys each day and see which platform offers the best opportunities to make cash.
Be Event Staff
Photo Credit: Shutterstock
Many businesses and organizations have events on the weekends. They also often hire staff to work the event.
One-time events typically need additional staff to help with tasks like decorating or parking, or being a doorman. Pay can be up to $20 an hour, if not more. Reach out to local staffing agencies to get your name on a list of potential candidates.
Rent Out Extra Space in Your Home
Photo Credit: Shutterstock
Do you have spare room in your garage, an empty closet, or an attic? Turn that extra capacity into a source of passive income. Doing so can help you earn several hundred dollars a month.
Neighbor is the leading player in the self-storage space. It operates much like Airbnb.
You list your space on Neighbor for free, and they review all renters. After choosing a renter, they come to your space to fill it with their belongings. The platform manages all of the paperwork and offers you $1,000,000 in free insurance coverage. Additional coverage is available to purchase.
Need Help?
I'm always available for career advice – including "sunset" careers for you almost or already retired. Grab some time on my calendar for a free chat. If you'd rather just shoot me a question or get on the mailing list, you can drop me note here.
Geoff